Get enrolled now
Search Our New Courses
Our courses are applied,innovative and grounded in the real world.
The Abdulrahman Al-Sumait Memorial University (SUMAIT University) was built on the foundation of the former University College of Education Zanzibar (UCEZ) established in 1998 by a charity organization, Kuwait based Africa Muslims Agency (AMA/Direct Aid) founded in 1981.
Thus, the University is the product of its founder, Dr. Abdulrahman Hamoud Al-Sumait (1947-2013), an accomplished physician, philanthropist, educator, researcher, author, pioneer and AMA founding member from whom the university bears its name.
Read more....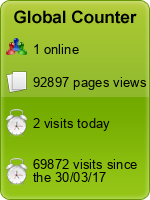 ---